Quality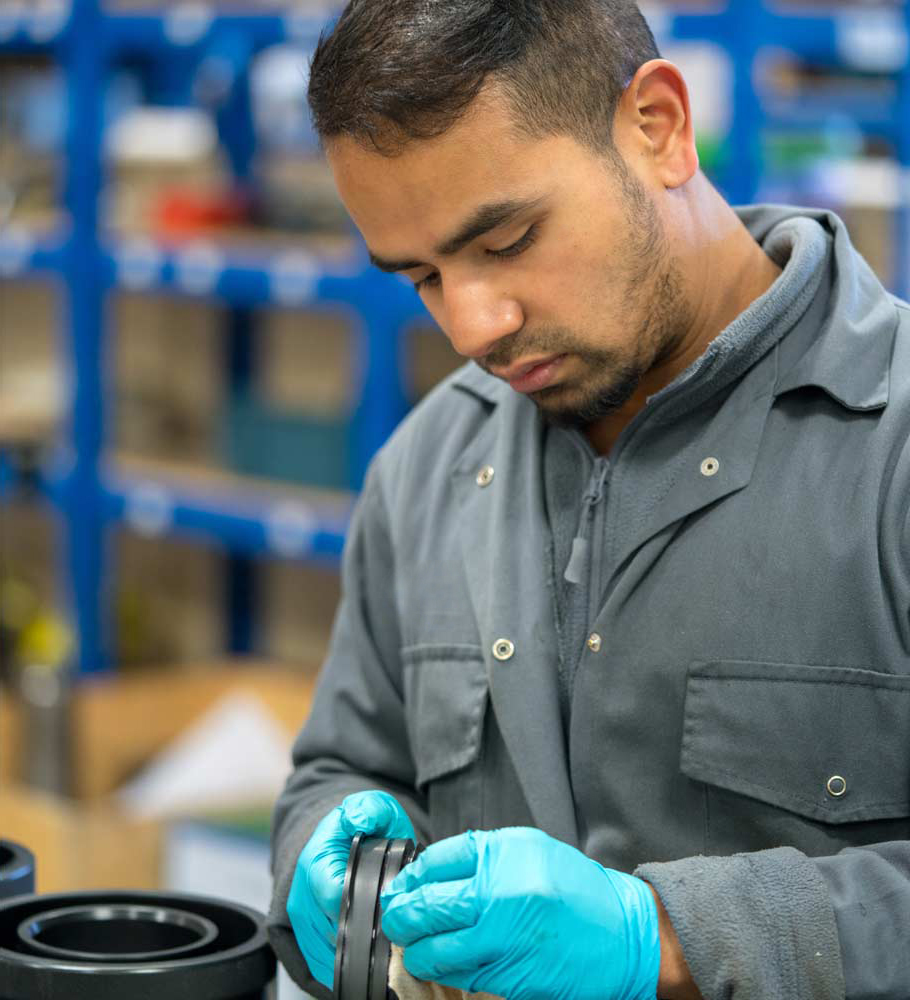 Boltight's policy is to provide the highest-quality hydraulic bolt tensioning equipment and associated services in compliance with our clients' specified requirements. This policy is also reflected in our Boltight Scope of Service, which is The Design, Manufacture, Sales, Service and Refurbishment of hydraulic bolt tensioning tools, hydraulic nuts, ancillary equipment and supporting products.
It is also our objective to enhance our reputation and capabilities, in order to gain wider recognition in the field of hydraulic bolt tensioning equipment and associated services.
We recognise that genuine commitment to understanding the present and future hydraulic bolt tensioning needs of our clients is essential to the achievement of these objectives. Thus, we continually strive to ensure that the needs and reasonable expectations of our clients are realised in the quality of the products and services we provide.
To underpin the quality policy and objectives of Boltight, a Quality Management System (QMS) has been implemented. We will constantly monitor its quality performance and will implement improvements where appropriate.
The QMS is published and maintained as a direct response to the requirements defined by ISO 9001:2015.