Easy installation of Expander System makes lives easier
Stora Enso focuses on providing renewable solutions in packaging, biomaterials, wooden constructions and paper globally.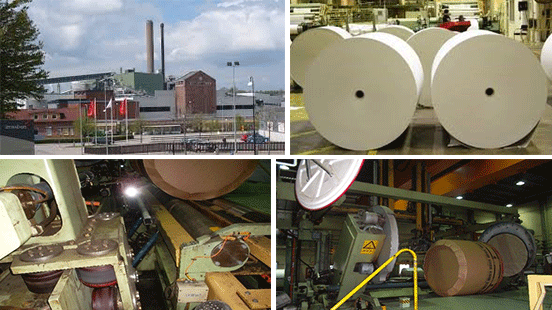 The company has realized the benefits of the Expander System's unique solution and mounted Expander pivot pins on their packaging machines where the pivot wear was extensive.

The result was prolonged life span of the machines and no downtime due to pivot wear.
'We use the Expander System because it is easy to install.' – says Lennart Larsson from the Hydraulics department at Stora Enso.
The pivot pins are installed directly into the existing mounting without expensive and time-consuming welding and line-boring. 'These pivot pins mean less wear and definitely made our lives easier'.