Quadrupled machine life and thousands of dollars saved
The Yanacocha Mine in Northern Peru is one of the largest gold mines in the world. As in any industry, downtime means lost productivity and – as a result – lost money. Keeping the operations running is always of the utmost importance.
Minimizing production shortfalls and lowering the life cycle cost of the machinery and equipment is a constant challenge for the service and maintenance crew.
The useful life of the conventional pins in the stabilizer linkage on CAT's 793B fleet was calculated to be 5,000 hrs. The machine was then brought in for disassembly, line-boring and re-pinning as part of crew's maintenance schedule.
In 2003 the decision was made to put Expander System to the test.
A mining truck was fitted with pivot pins from Expander System and they outlasted the conventional solution by four times. The Expander pivot pins were checked every 5,000 hours and were not replaced until the 20,000 hour maintenance check. During the replacement no line-boring was needed and the whole procedure was completed in a few hours instead of days as it would in case of the conventional solution.
The cost savings where Expander pins were fitted were calculated to be over $30,000. While the test was ongoing and proven successful, the Yanacocha Mine maintenance department decided to start using the Expander System in many other pivot applications on their haul truck fleet.
The Yanacocha Mine is also using the Expander System on several vital wear points on Motor Graders and Wheel Loaders.
Expander pivot pins are suitable to fix excessive wear on these positions

Photo: Getty Images
Experiencing lug wear?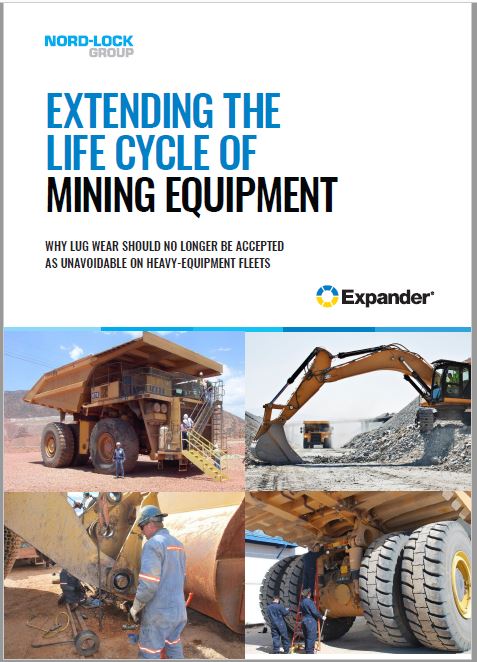 Learn more about how to eliminate pivot lug wear in heavy equpiment through this FREE Mining Paper!
How mining fleets can reduce repair time of pivot pins
Real cases that demonstrate on-site mining operations successes
4 pages that
can reduce your equipment downtime!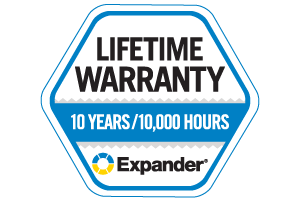 100% wedge-locking secured using Nord-Lock washers against multi-bolt ​tension washer​. Improved friction-locking using Nord-Lock washers against single-bolt tension washer​.