Safe and effective wind turbine maintenance
Nearly two years ago, US company All Energy Management (AEM) began developing retrofits and training companies that service a fleet of 1,000 wind turbines in the UK, the US, Canada and Italy.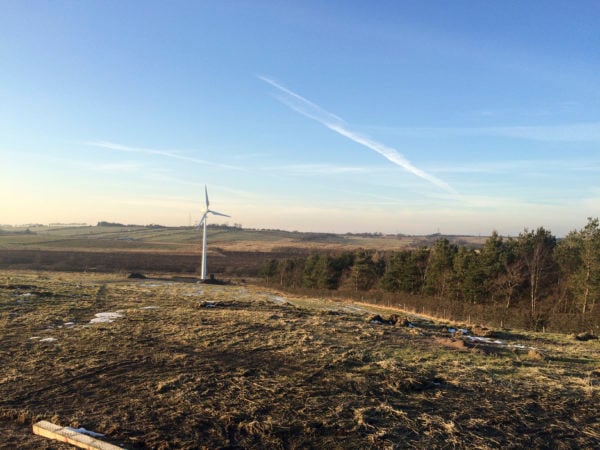 When embarking on repair work, it was found that the pins attaching the turbine blades to the rotor were wearing prematurely, along with the rotor holes. Line boring and welding when up on the turbine tower was not possible due to weight and space constraints. The only solution was to replace the rotor and pins, which took roughly 10 working days and cost USD 15,000.
Subsequently, AEM began discussions with Expander about developing a solution that would increase speed, improve efficiency and maintenance safety, and ultimately reduce costs. AEM developed a system to bore the holes out before installing the pins to ensure a reliable connection. Sets of three pivot pins and three different oversized sleeve options were supplied by Expander, which fitted perfectly into the holes depending on the degree of wear.
Fewer parts meant faster and simpler installation, while the Expander System also provided a perfect fit into the borehole, eliminating further movement causing wear. AEM has now been using the solution for over a year and is delighted with the results. "Instead of taking three days with four workers onsite to repair a turbine, it now takes us less than a day with only two workers required," says Ian Sleger, Operations Manager. "The guys at Expander are really accommodating and the solution has freed us up to concentrate on other matters."