Bolt Maintenance with Huge Potential – how Nord-Lock Group works with Hydropower MRO
As the largest source of renewable energy, more than 1,300 GW of hydropower capacity was available worldwide as of 2020 according to The World Bank, although half of existing facilities were installed before 1990. In Operation and Maintenance Strategies for Hydropower, The World Bank's handbook highlights Maintenance, Repair and Operations (MRO) as a 'critical' priority for an industry with aging infrastructure.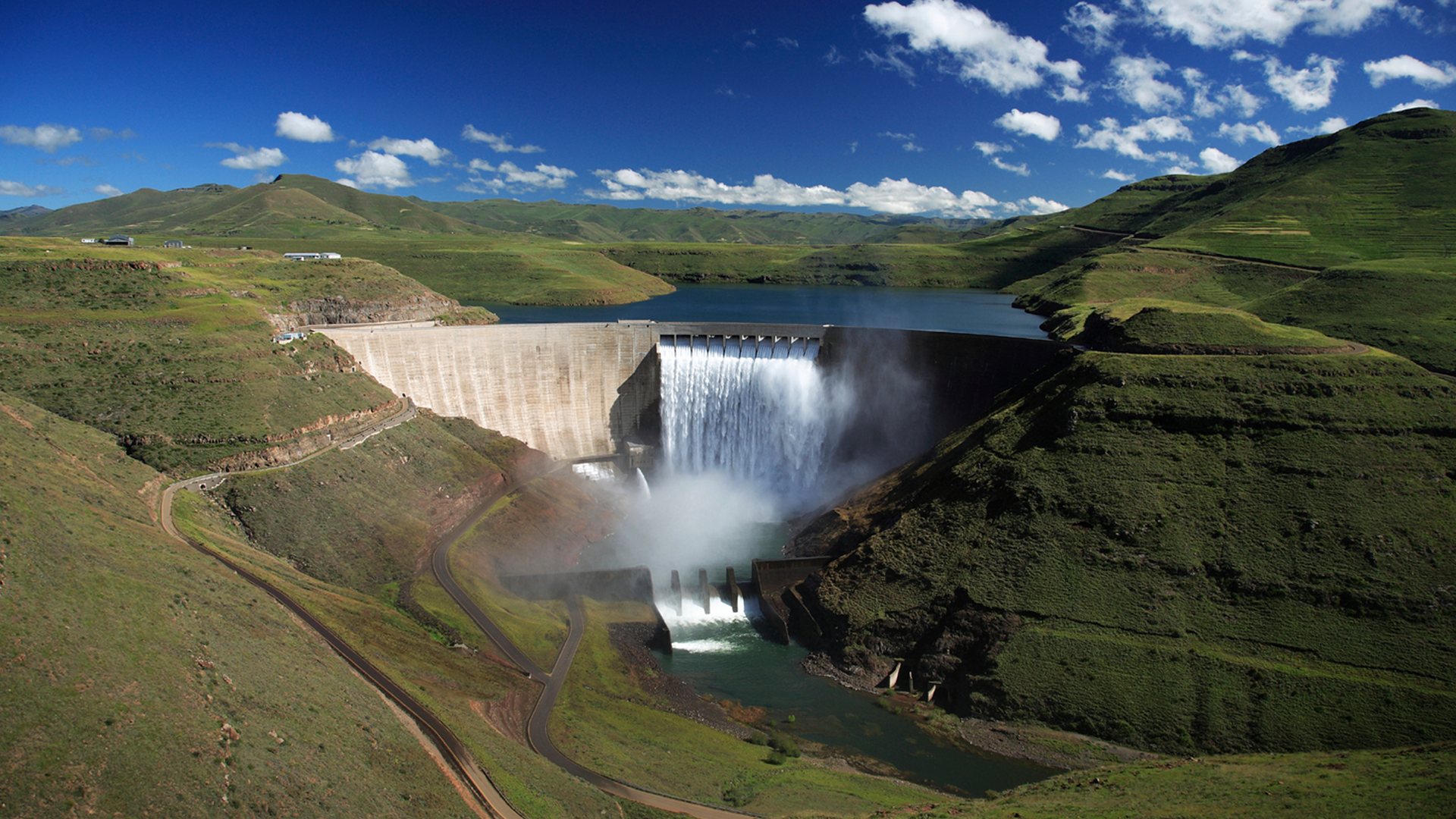 Practitioners and decision makers need to balance maintenance costs with the risk of both economic and safety failures. The International Commission on Large Dams (ICOLD) has recorded hundreds of accidents at hydroelectric dams in the past century, where in some cases poor MRO strategies compounded flawed design with catastrophic consequences.
The handbook explains a chain of maintenance failures at Sayano–Shushenskaya Dam in Russia as recently as 2009, where excessive vibrations from one turbine and the failure of head-cover bolts resulted in "the destruction of the powerhouse, loss of 6 GW of power generation and 75 fatalities."
Optimized bolted joints reduce downtime and improve safety
Nord-Lock Group specializes in bolted joint security, with extensive knowledge of working in the most extreme environments.
For maintenance teams responsible for air, electrical, mechanical, and hydraulic systems – all the auxiliaries that keep a turbine operating 24 hours a day – Nord-Lock Group's experience with excessive vibrations and dynamic loads could be an important asset.
D2FC, a French energy valve producer, generalised the use of Nord-Lock washers thanks to the tested performance of their wedge-locking geometry, which was effective at countering bolt loosening caused by vibrations in their underwater application. The customer had previously soldered hexagonal washers to a small plate which proved costly during maintenance. Instead, the Nord-Lock washers are reusable and facilitated great progress for D2FC to fix valve seats onto double eccentric ball valves.
Superbolt solves turbine misalignment
Coupling alignment is also key for the smooth operation of hydropower turbines, however, many plants are forced to schedule frequent maintenance due to the extremely tight tolerances involved. Nord-Lock Group solutions helped another operator to align their thrust block perpendicular to the turbine shaft within one-thousandth of an inch, avoiding run-out and wobble.
Superbolt has been used in hydropower applications since the 1980s, with its core multi-jackbolt tensioning products frequently applied to secure Pelton wheels, and recent innovations like Superbolt EzFit have helped to eliminate misalignment in turbine couplings.
As well as alignment, Superbolt products offer the security of high clamping force, critical for a Pelton wheel exposed to water projected at up to 500km/h, for example. A high preload can also be achieved using simple hand tools and low torque inputs thanks to the multi-jackbolt approach, this makes accurate tensioning possible when you're working in restricted spaces.
With Boltight hydraulic tensioning, you can also tighten and loosen multiple bolts simultaneously in a fast, accurate and safe way.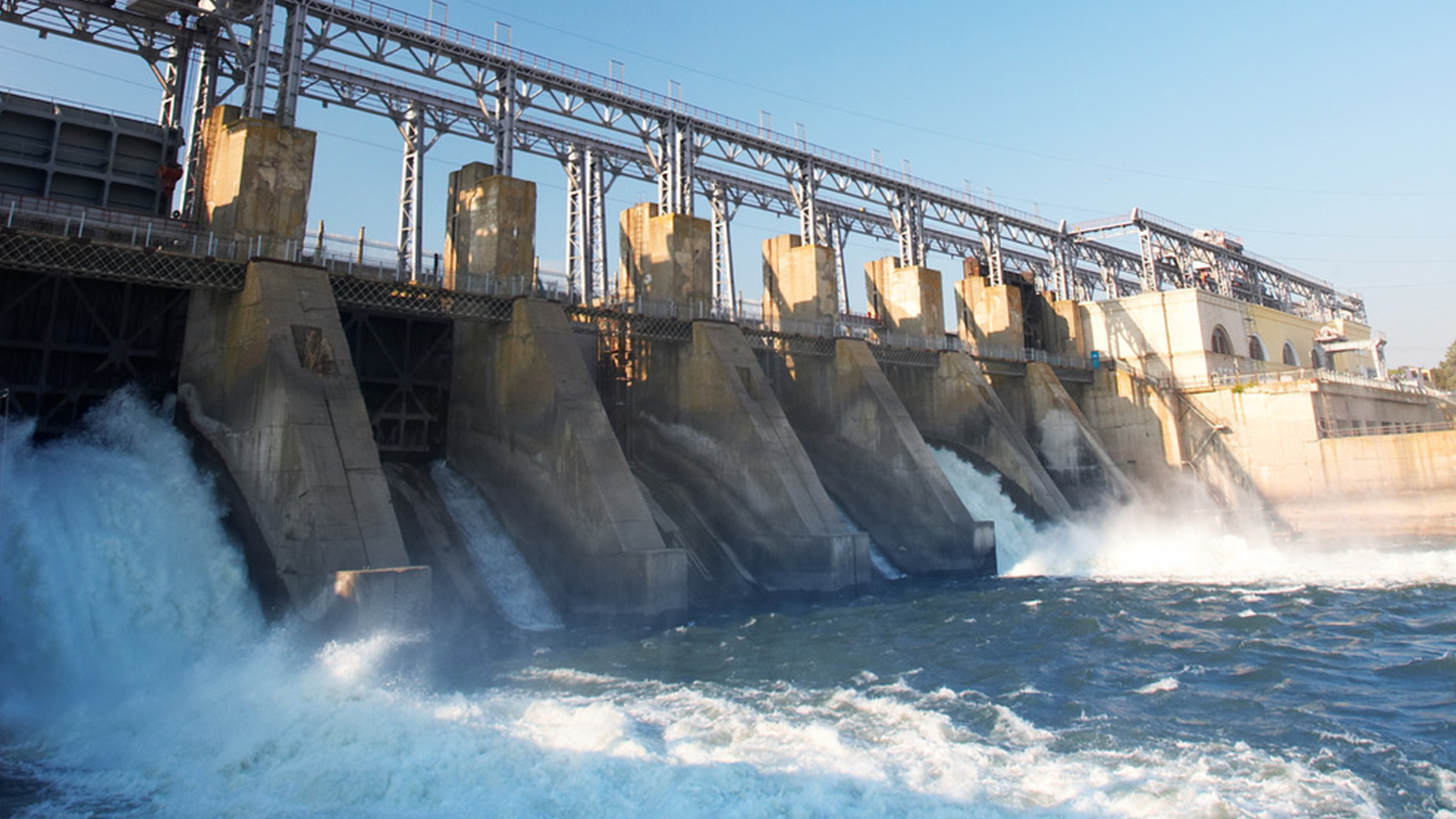 Optimize bolt maintenance in your turbines
The outcome for MRO teams who partner with Nord-Lock Group is secure critical bolted connections that are easy to install/remove, safe and reusable. Or in other words, more flexible and cost-effective maintenance with a reduction in downtime.
Our solutions are available worldwide, and you can speak to a local sales engineer right away. Nord-Lock Group services focus on life cycle profitability, design, production, training, and installation support. We'll work closely with you to understand your needs, solve your problems and design an optimal long-term solution that maximizes the productivity, safety and reliability of your application.