Conquering the Seas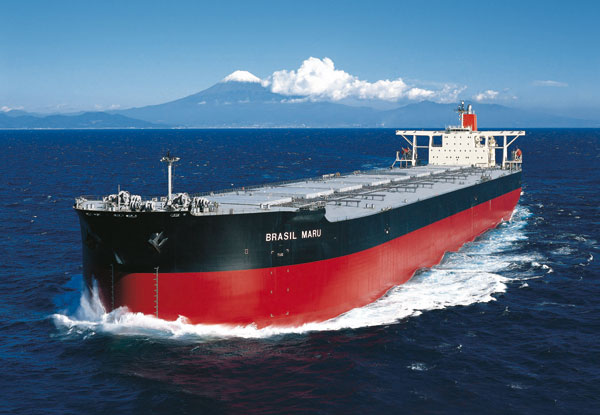 Mitsui Engineering and Shipbuilding (MES) have been manufacturing marine diesel engines for over eighty years, and have become one of the leading engine manufacturers in Japan.
With a total length of 340 metres and a width of 60 metres, Mitsui's remarkable ship the Brasil Maru is one of the biggest cargo ships in the world. It uses state-of-the-art technologies and engineering capabilities. In 2007, Mitsui received the "Ship of the year" prize in the big cargo ships category from the Japan Society of Naval Architects and Ocean Engineers (JASNAOE).
Notably, Mitsui's marine diesel engine has almost 50% share of the market in Japan.
Mitsui recently began using Nord-Lock components in their marine diesel engines. Because Nord-Lock components are comparatively light and small, they are effective in making assembly and tightening quicker and safer especially in poorly-accessible or confined places. What's more, dependable tightening is possible regardless of a fitter's individual skill level. Thanks to these Nord-Lock advantages, Mitsui is able to deliver safer, more reliable engines.
Customer: Mitsui Engineering and Shipbuilding (MES).
Model: Brasil Maru
Maximum carrying capacity: 327,180 deadweight tons (DWT).
Length: 340 m
Width: 60 m
Total Weight: 160,774 tons
Speed: 15 knots
Maximum continuous rating: 23,640 Kw at 66 rpm