Cern hadron collider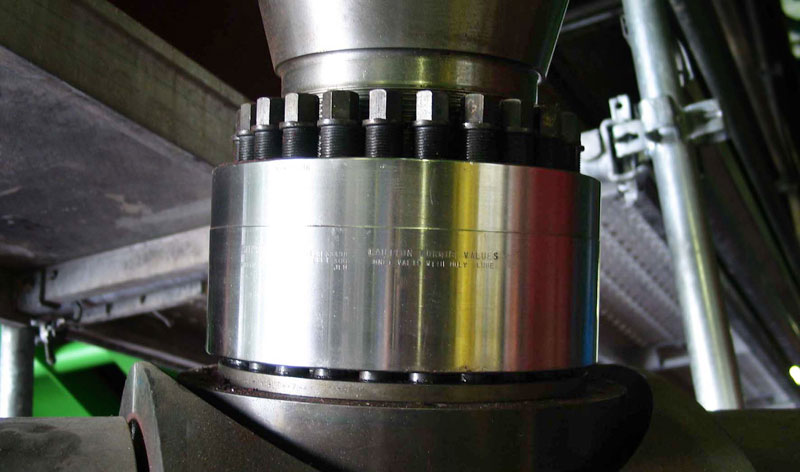 Superbolt was chosen to supply over 1,500 high-strength mechanical tensioners, expansion bolts and bolt-style multi-jackbolt tensioners (MJTs) as part of the U.S. contribution for the CERN Hadron Super Collider.
The Superbolt MJTs were used to assemble the end cap disks, which were comprised of numerous steel plates. The steel plates could only be a certain size in order to be delivered to France from Japan, and they needed to be bolted together with a very high clamping force in order to assure proper function. The MJTs were easy to tighten and strong enough to prevent the steel from deflecting.
There was a very limited amount of space available for tightening the bolts, so Superbolt tensioners were the best and only practical solution. Since only hand tools were required, they also eliminated any need to create anchor points for much heavier tightening equipment such as mechanical or hydraulic torque wrenches.
Superbolt won the CMS gold award for their contribution to the project and for being an excellent supplier.