Taking the shock out of EVS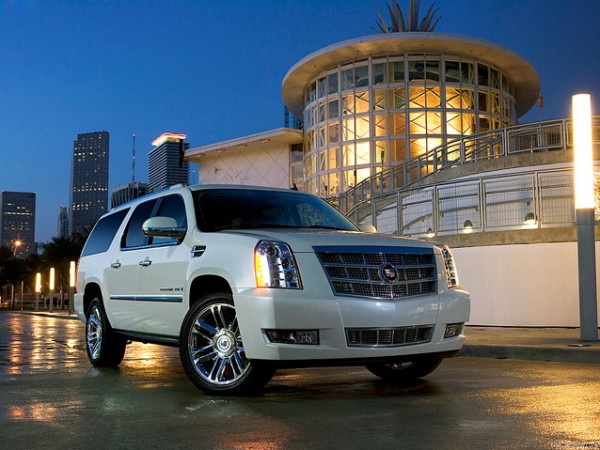 The internal combustion engine may have dominated motoring's past, but today most observers agree that electric propulsion is the future.
The major automotive OEMs are starting to produce electric vehicles, but there is also a small but growing subculture of private enthusiasts and small workshops converting existing cars and trucks to electric power.
However, electric propulsion has its own challenges. A small but significant one is that batteries are connected in series, and a combination of vibration and thermal cycling can stress and loosen the connections between the cells. A loose connection causes increased resistance and can have catastrophic consequences, such as fire or explosion.
EVTV Motor Verks in Cape Girardeau, Missouri, which sells motors, batteries and other components to enthusiasts around the world, has found a simple solution to this issue. By using Nord-Lock SP washers on the braided straps that link one cell to the next, these connections are secured.
EVTV's customers are able to avoid the strenuous monthly task of tightening bolts in inaccessible locations, and can instead enjoy a clean environmental conscience, freedom from rising petrol prices, and lightning-fast acceleration.
Customer: EVTV Motor Verks
Product: Electric powered 2008 Cadillac Escalade
Power plant: 2 x 1,000 amp DC motors
Batteries: 57 x 400A/hour cells
Range: 140—160 km
Top speed: 190 km/h
0–100 km/h: 7.5 seconds