Extreme temperature and high pressure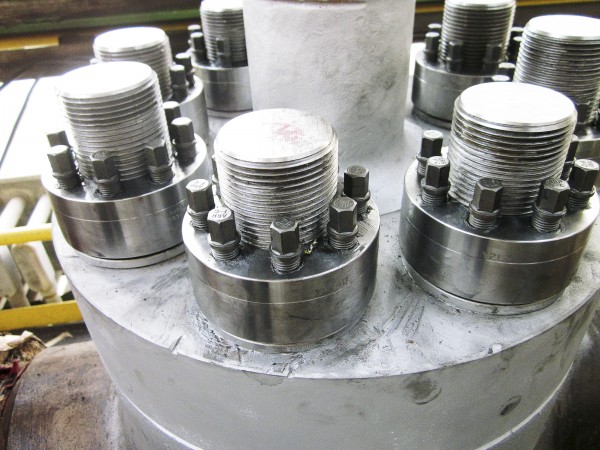 Ethylone and Propylene might not be well known substances to the general public, but they're actually among the most important products in the global petrochemical industry. For example, both are used in the production of Polyethylene – the world's most common form of plastic.
As a result, demand is always high. The SCG Chemical plant in Rayong, Thailand, produces hundreds of thousands of tonnes of Ethylone and Propylene every year, and it is up to Rayong Engineering & Plant Service Co. (REPCO) to ensure production stays on track.
Both substances are produced through steam cracking, a process whereby hydrocarbons are broken down into smaller modules. This results in extreme temperatures and high pressure. Currently, REPCO uses Superbolt tensioners to connect the steam valves to the bonnet assembly – a connection that must remain secure despite the demanding conditions. Any pressure leak will negatively affect production and bolt loosening will create a hazard.
However, Superbolt tensioners not only offer a safe and reliable bolting solution, the aim is that they will also reduce bolt seizure and maintenance costs.
Customer: Rayong Engineering & Plant Service Co. (REPCO)
Product: Dresser Masoneilan valve
Application: Production of ethylone and propylene
Operating temperature: 300 degrees celsius
Pressure: 130 bars