Advantage iDapt
Despite continuous changes in material – from wood to metal to carbon fibre – tennis racket construction has remained pretty much intact. Dunlop's iDapt range changes the game.
Now tennis players can adapt the racket look and performance to fit their individual preferences. Choosing from different racket heads, shock sleeves and handles, a total of 432 combinations are possible.
The concept is in line with current trends, where consumers have come to expect that they should be able to personalise goods such as mobile phones. "The iDapt range has attracted a younger audience and more women to Dunlop's customer base," says Hunter Hines, Dunlop Director of Marketing and Product Development.
Tennis rackets are subject to huge amounts of stress. Ever-changing hitting angles, ball speed and forces lead to vibration, twisting, deformation and settling issues. Looking to upgrade the iDapt construction, Dunlop turned to Nord-Lock. "We did some research and the design of the X-series washers was exactly what we were looking for," Hines says. "They help make the connection more secure and resistant to both vibration and settlements better than any other washer we tried."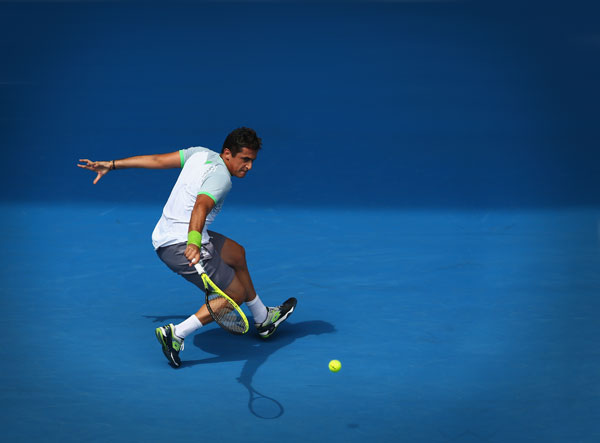 Customer: Dunlop Sports Group
Launch: USA 2014, globally 2015–2016
Concept: Customisable look and feel
Product: iDapt tennis rackets