Durable Bolted Joints in Steel Construction
Beyond the Basics: The Anatomy of a Properly Designed Joint 
The saying goes, "Everybody can tighten a bolt," but a properly designed joint involves a multitude of factors, from preload and friction to tool calibration, settlements, and dynamic loads.
While the requirements for welded joints have evolved steadily over the years, to the point where it's now common to have certified professionals to execute and approve welded joints, a simple bolting protocol from anyone is sufficient for critical bolted joints. Unfortunately, even this minor requirement is not always available.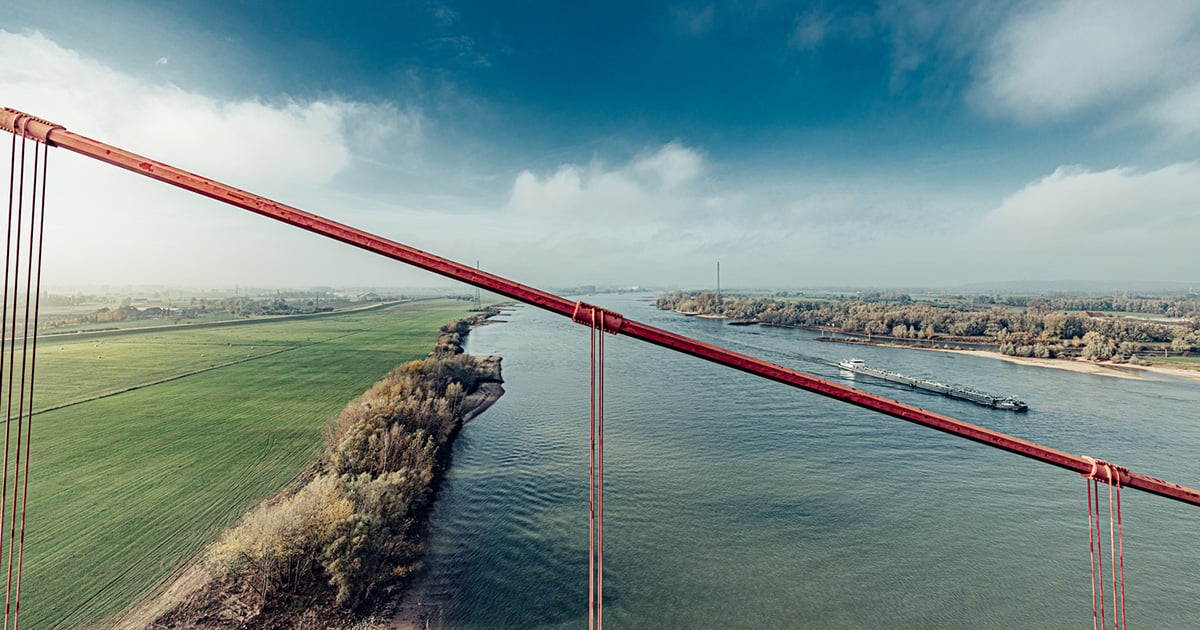 The fact that critical bolted joints are not subjected to similar quality requirements as welded joints can lead to problems in steel construction. The biggest risk in steel construction from unsecured bolted joints subjected to any kind of dynamic loads is the loss of preload and loosening which could lead to several negative consequences, such as production downtime and unintended movements. So, the purposeful and sensible choice of one or more measures is one of the many responsible decisions of the designing engineer.
Challenges: Preload, Slackening, and Self-Loosening
The design principle in steel construction is historically from a rivet. Having remained unchanged, most steel bolts are designed non-preloaded. This runs contrary to the design principle of a bolt itself, where you always want to leverage the benefits of proper clamping and pretensioning.


Loss of preload in bolted joints can occur due to slackening or self-loosening. These two phenomena are explored in detail during the steel construction webinars.
Solutions: Nord-Lock Washers and European Standards
In general, overcoming slackening involves implementing design principles, but self-loosening can be solved with Nord-Lock washers. The washers are validated as an effective securing element for bolted joints by European Technical Assessments (ETAs).
Webinar: Get the In-Depth Knowledge
Nord-Lock's cross-border steel construction team regularly host webinars, the ideal forum for design engineers, fabricators and authorities to study the design, execution and maintenance of bolted connections.
Register now:
How's this for a win-win situation? Tell us what you would like our upcoming webinar to be about and get an instant download of Frank Götz's full academic paper 'Durable bolted joints for steel structures".