Power Generation Industry insights and focus on safety
A white paper that provides an analysis of the global energy sector, how it has developed and how it is responding to environmental pressures and changes in demand.
The energy sector faces significant challenges in meeting the demands of the world's growing population. Traditional fossil fuels still have a role to play in serving those needs and as Earth's natural resources become harder to extract, engineers are grappling to find solutions to complex technical challenges.
Whether you are extracting deep sea oil or constructing towering wind turbines, many of the challenges are the same. How do you ensure structural integrity, uphold safety standards and make your project as reliable and robust as possible?
The answer lies in innovation, investing in R&D and forming long-term partnerships with manufacturers who share your vision. Whatever tomorrow might have in store for the global energy sector, that collaborative approach is what will turn concepts into workable projects and overcome technical difficulties with the smartest of solutions.
Interesting topics in the paper includes: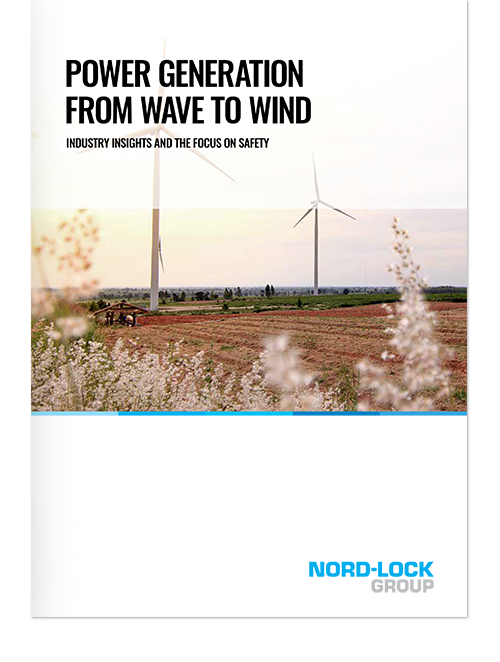 Growth of renewable energy market
Outlook of wind power innovation and development
The rising demand of hydropower
Increase in the use of solar power
Future of the energy sector
White Paper: Power Generation From Wave to Wind
Receive your white paper by submitting the form below.