Your result
| | |
| --- | --- |
| Locking ability | 3 out of 5 |
| Reusability | Not Applicable |
| Worker safety | 2 out of 5 |
| Initial cost | Medium |
| Lifetime cost | Medium |
Is adhesive effective against bolt loosening?
The adhesive is applied to the thread of the bolt and tightened immediately. Adhesives cannot be directly applied to the fastener as they require a clean surface to ensure optimum bonding, which increases installation time. Adhesive also requires curing time before they can be safely used, which can take up to 24 hours. It is important to choose the right adhesive for your application, material, and temperature, to get the optimal locking ability. Indeed, some adhesives can be removed through heating so they cannot be used at high temperatures.
Download and read the full version in the eBook below "Why do bolts loosen?"
Which bolt locking product should I use?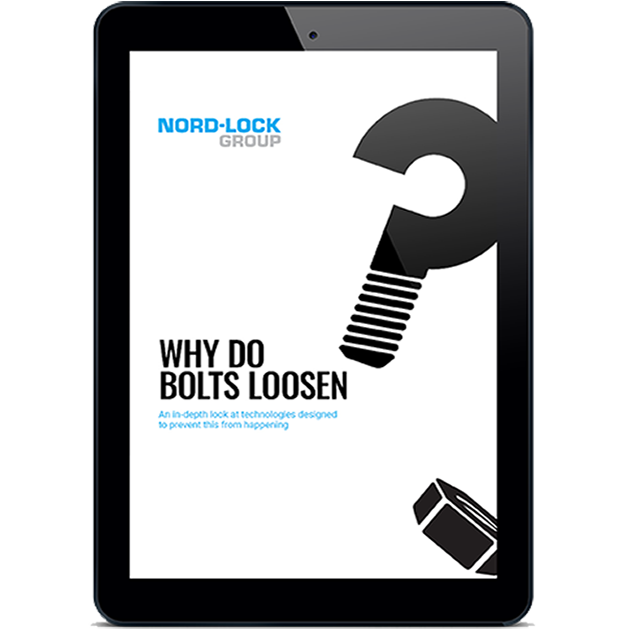 Pros & Cons of different bolt locking methods
A Guidance for Selection, to help you decide which product to use in your applications
DID YOU WAIT LONG ENOUGH FOR THE ADHESIVE TO CURE?
Talk about bolting challenges with us!
Do you need guidance choosing the best bolt securing solution for your application? Let our bolting experts guide you.