Pulling Their Weight
ITL (International Tractors Limited) was established in 1995, and has since rapidly grown into one of the largest tractor manufacturers in India. Today, its tractors are exported all over the world to Africa, Australia and South Asia, among other places.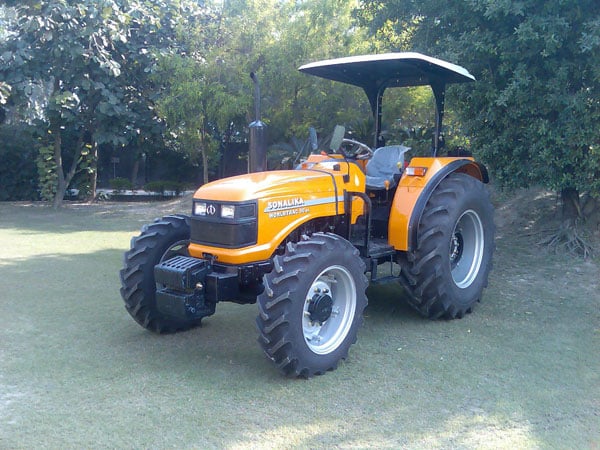 ITL's world class research and development facilities' commitment to maintaining environmental standards has led it to be the first iSO-14001 certified tractor manufacturer in India. Through tractors like the WorldTrac 90, it has built a solid reputation for its hard-working, high-performing tractors with minimal fuel consumption and low carbon emissions.
Through the daily grind of its gruelling work schedule, many areas of a tractor, such as the front axle, come under incredible strain and bolt loosening can be a constant problem. ITL use Nord-Lock washers in all such critical areas, including the front axle, engine clutch and gearbox. It has found Nord-Lock to be the best solution as it not only offers security and dependability, but also because the ease of application does not require ITL to make any changes to its existing designs.
Customer: ITL Tractors
Model: WorldTrac 90
Power: 90 hp
RPM: 2,200
Lifting Capacity: 2,500 kg
Max Torque: 339 NM
Fuel Tank capacity: 77.5 litres