Propelled upwards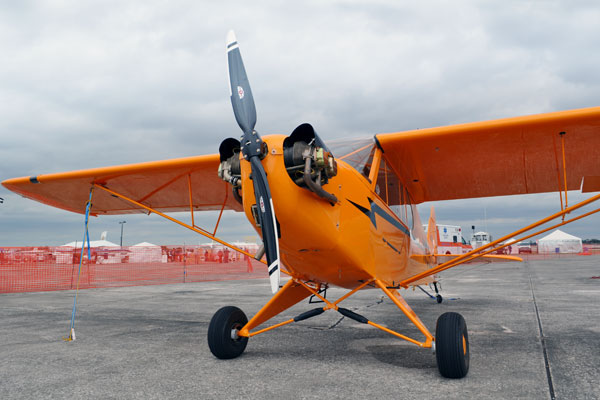 The Challenge
Sensenich has been manufacturing aircraft propellers since 1932, and as the industry has grown and developed, it has continued to develop new propellers to match. With the connection between the propeller and aircraft clearly being a critical joint, regular safety inspections are mandatory. For many years Sensenich used safety wire to secure all bolted connections. However, because safety wire is difficult to remove and re-apply, inspections have always been time-consuming.
The Solution
In 2006, Sensenich decided to use Nord-Lock washers for the installation of its propellers on experimental aircraft. Due to the fact that the washers could be removed and re-applied quickly and easily, it was hoped that they would act as a time-saving measure, and contribute to an overall improved product for its customers.
The Result
Sensenich has found that the prospect of not using safety wire is a concept many customers are eager to embrace. The Nord-Lock washers, with their greater ease of use, have made maintenance and inspections far less time-consuming, which means more flying time.