What a lift!
When enormous 35-tonne containers are being maneuvered into place at the world's major ports equipment reliability is paramount. The giant cranes must work under tight constraints and with exacting precision.That's why Nord-Lock and crane spreader manufacturer Bromma are the perfect match. The quality solutions Nord-Lock provides for Sweden-based Bromma help the company maintain its dominant market position, selling more spreaders than all its competitors combined.
Bromma's spreaders, which are attached onto cranes for lifting heavy loads, have been delivered to more than 500 terminals in more than 90 countries on six continents – in fact, they are installed at no fewer than 97 of the world's top 100 ports. More than 9,000 are in operation today.
Safety is critical in this tough and demanding environment. Huge loads put immense pressure on the spreaders, which are traveling at great heights. Hundreds of Nord-Lock washers are used at crucial bolted joints on every Bromma spreader, ensuring the safe transfer of containers from ship to shore.
The safety and ease of use of Nord-Lock washers help bolster Bromma's reputation for the exceptional quality and reliability of its spreaders, and keep them performing optimally over year after year of punishing dockside service.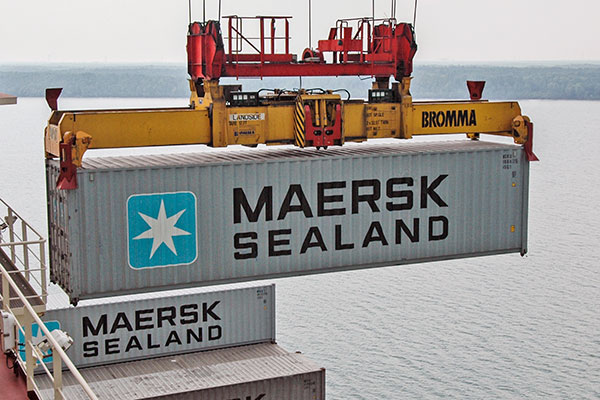 Product: STS45E Twin-Lift All-Electric Spreader
Weight: 11.7 tonnes
Lifting capacity: 51 tonnnes
Length: 6.06 metres
Customer: Bromma