Hydraulic Tensioning Tool For Nuclear Reactor Pressure Vessel
Doosan Heavy Industries & Construction required a bolt tensioning solution to tighten nuclear reactor pressure vessel stud bolts.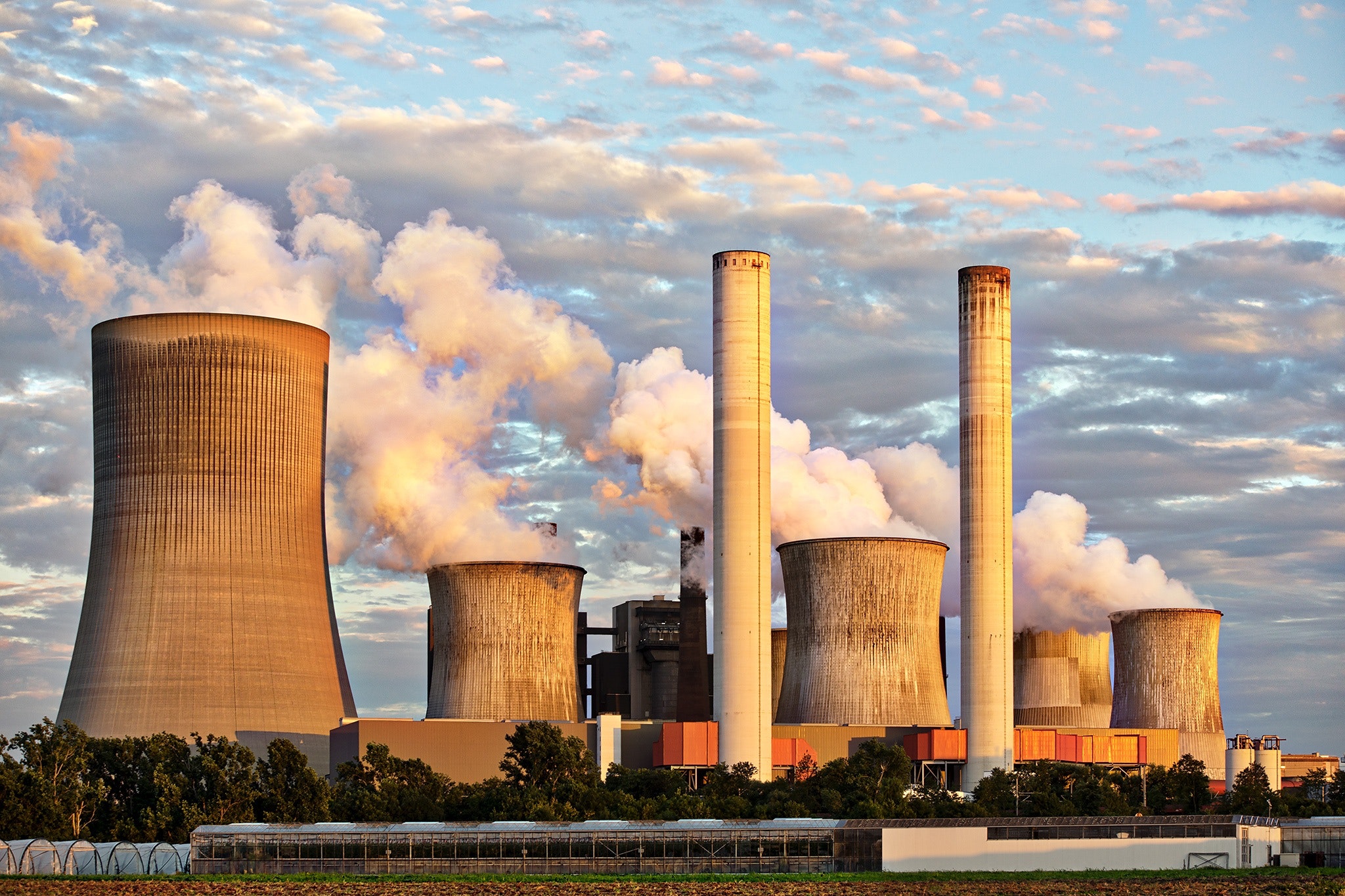 Boltight was contacted to design a hydraulic tensioning tool to achieve a predetermined bolt elongation, without exceeding the reactor head's maximum allowable bearing stress.
The required bolt load was critically high (14,500 kN), and the space envelope was very small – the radial space available to install and operate the tensioner was particularly tight.
A tensioning system was designed to accommodate this high preload capacity within the space available. In realising these tools, Boltight engineers also incorporated a hydraulic piston retraction function into the design; to enable the equipment to be reset quickly, reducing operator fatigue. To compensate for dynamic joint behaviour, a spherical reaction nut and piston interface was integrated to accommodate any bending effects in the event of flange rotation.
Various safety mechanisms were incorporated to protect both the tools and the operators. Pressure relief valves were installed, and a floating gearbox design was engineered to avert damage should nut misalignment occur. The gearbox directly interfaced the geared nut which negated the need for a costly, heavy socket, and provided the necessary torque to rotate the nut.
Boltight were able to supply a complicated, bespoke design to exacting standards and achieved the tight delivery period set down by the client.