Washers keep airplanes in the air
Look up into the sky in the coastal city of Miri, in north-eastern Sarawak, Malaysia, and you may see Nord-Lock washers in action: inside a radio-controlled aircraft. These hobby airplanes are sold by Byond Horizon, a business that otherwise uses drones to take aerial photos and videos for companies.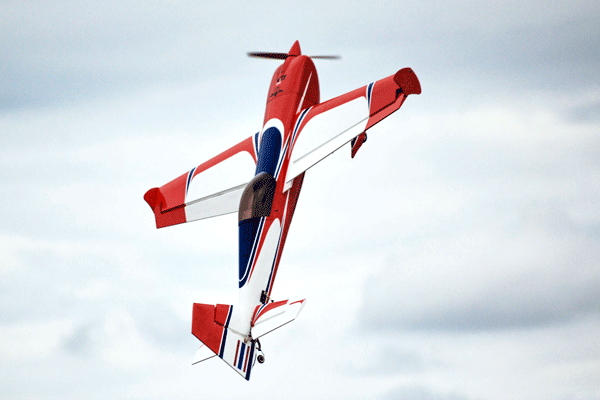 "Unlike our drones, these recreational aircraft use gasoline-powered engines," says Mr. M. Fadzly of Byond Horizon. "These engines cause a vibration problem. Since the frame is made of wood, which is soft, and the engine and its mounting are made of steel, the bolts holding them together can come loose after only four or five flights."
Fadzly says that it can be difficult to access the plane's engine, so the loosening is a real problem. A friend of Fadzly's, however, works at Mayura Engineering and is a supplier of Nord-Lock washers.
"I ordered a box, tried them out, and now I recommend them to all of my customers when we are assembling their airplanes," says Fadzly. "The Nord-Lock washers never need to be retightened, and they also make sure the engine stays in place. It would be quite dangerous if the engine were to fall out during flight."
Fadzly not only sells the radio-controlled airplanes, he flies them himself. "I've been doing it since 1997," he says. "It's a passion, and a fun thing to do on the weekend. It gives you the feeling of flying a real airplane."