Hydraulic bolt tensioner: from good to great
Sometimes you know that a very good solution can be further improved. But actually figuring out how to make a good product great can be difficult. Here's how the faster, safer and more robust Boltight TSR+ auto-tensioner came about.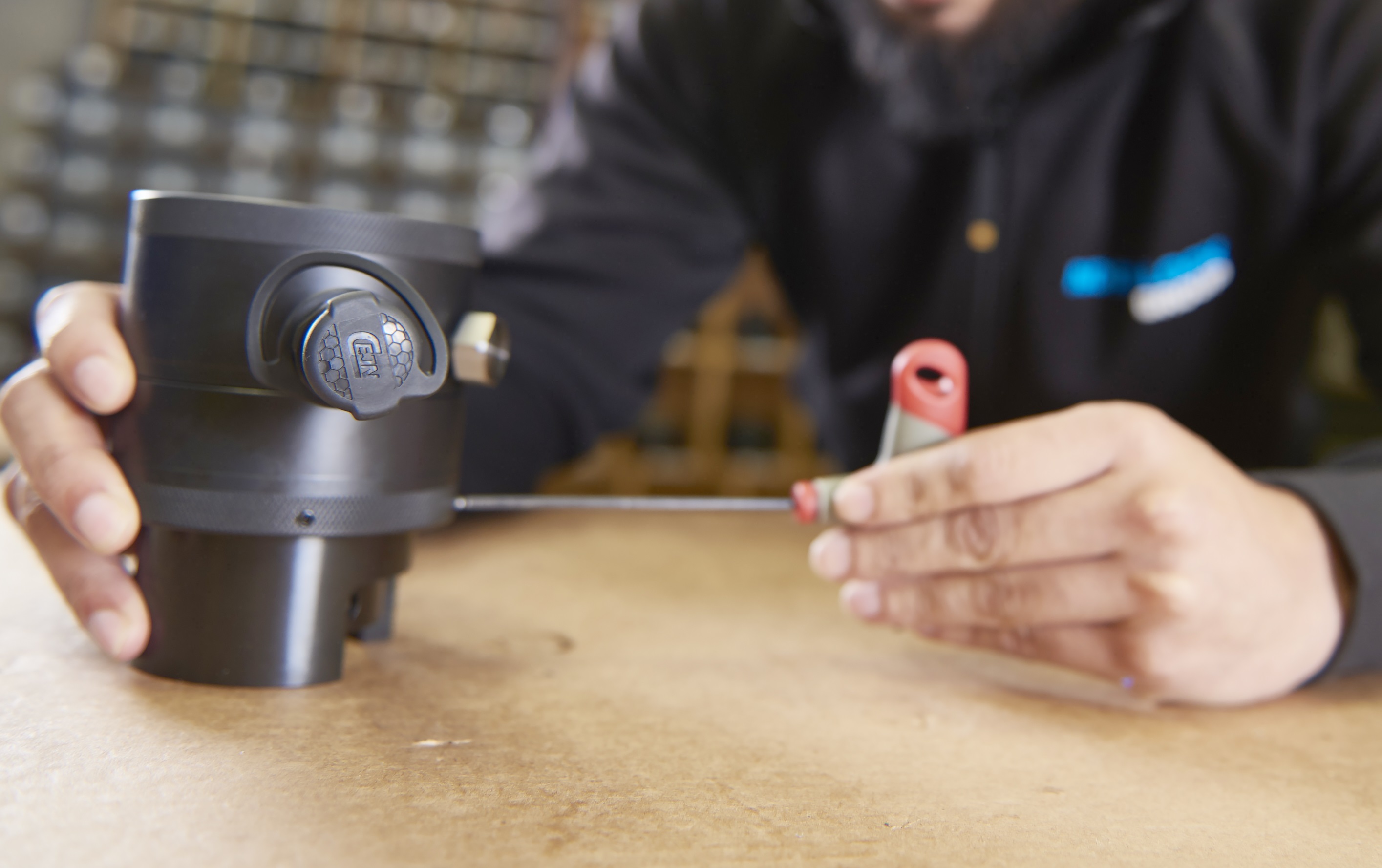 "My targets were very clear," explains Samad Ludi, the engineer behind the creation of the new TSR+ hydraulic bolt tensioning tool. "I knew that if I was going to succeed, I had to improve three critical characteristics – Speed, Safety and Durability." Over the years, Nord-Lock Group had looked at improving the existing design of Boltight TSR but up to this point had not found the right solution.
Load cell is the key
Samad focused his efforts on the main component in the TSR+, the hydraulic load cell. He planned to redesign it so that it would get the tensioning job done faster, while making it safer in case of any failure and also giving it a superior life cycle. After getting the assignment, Samad worked for the first week just drawing out possible concepts for the new load cell on a sketch pad. He showed his designs one after the other to the review team for their input. "Until," Samad says with a clear sense of pride, "based on the helpful feedback about my earlier sketches that I received from the team, and using all the design knowledge I have gained over the years, I came up with what I considered to be a concept which solved all the issues. Fail safe, long life, and fast operation. I showed it to my engineering manager and gave a little brief about how it would work – and he just loved it!"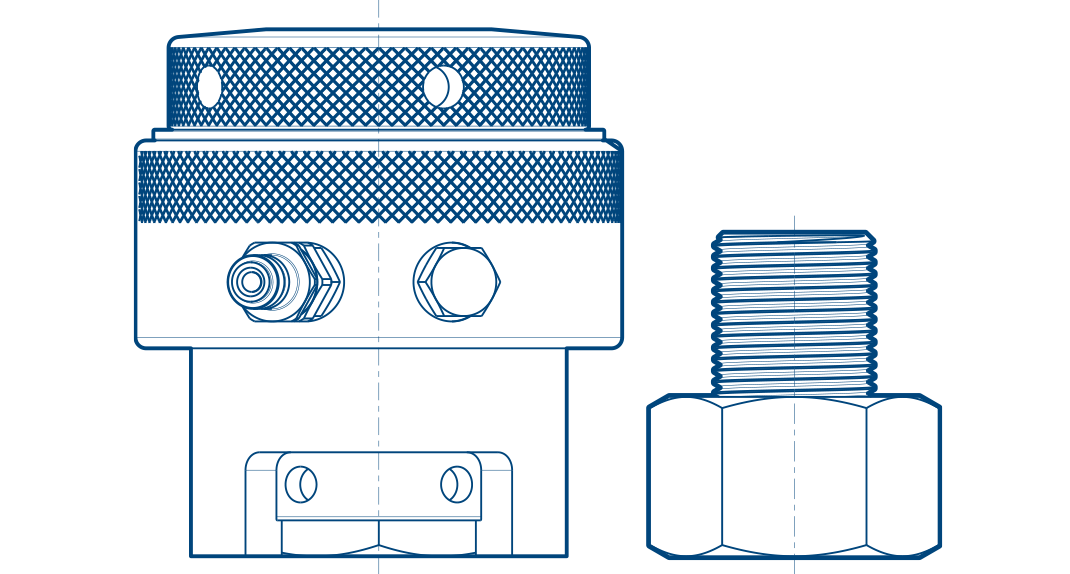 Interchangeability with existing components
Another requirement that Samad had to satisfy was interchangeability, meaning that customers could still use their existing Boltight TSR components and only needed to swap out the load cell to get all the benefits of the TSR+. By focusing only on the load cell, his solution meant that all the other parts could be used exactly as they had been in the past. The new TSR+ load cell features the very latest technology in seals, springs and adaptors, with safety being a top priority, comments Samad. "Safety was such a key factor in this project, and we needed to make sure it would fail safe, with no risk to operators. The layout of the design was critical, and we did advanced analysis and testing to determine its safety factor and its life span. The load cell was designed so that if there is a major failure within the tool, the worst-case scenario, it would have a hydraulic blowout internally which is captured within the tool and avoids any potential harm to the operator."
Combines all experience in a single solution
The result is a state-of-the-art load cell design that combines the latest technology, including new seals, springs, and adaptors. "We have taken all the best experience and knowledge that we've gained with tensioners over the years, including tried and tested customized solutions, and put it into this unique design. All that data, experience and technology has been built into one single new product, the TSR+, to give users a wide range of valuable benefits."
Among those benefits are:
Speed which is 4 times faster than the previous TSR for return of the piston, that is the fastest on the market.
Much better durability, with laboratory life cycle testing showing it easily out-performed the existing TSR at full pressure and full stroke.
Greater operator safety due to the modern seal technology with a better pressure relief valve that will, in case of failure, blow inwards to avoid oil spray on operators.
Full interchangeability with other components, as the load cell is easily swapped out.
Game changer for Boltight
This combination of advantages and benefits certainly gives Boltight and the Nord-Lock Group an even stronger position in the hydraulic bolt tensioner market. "When I presented the final design, my experienced colleagues said it could be a 'game changer' because it is such a specific type of tool – a spring-loaded auto-return tensioner," says Samad. "We now have the fastest auto-return tensioner on the market. The initial response from the market has been very positive, generating a lot of interest, and we have orders going out for the tools as we speak."
To learn more about Boltight TSR+ and what the hydraulic bolt tensioner does, visit:
www.nord-lock.com/boltight/products/tsr-tensioners
Assine a nossa revista gratuita
Fique sempre atualizado com as notícias mais recentes, perspectivas e conhecimento sobre a indústria de aparafusamento, assinando a Bolted magazine!