Superbolt: A simple idea with global potential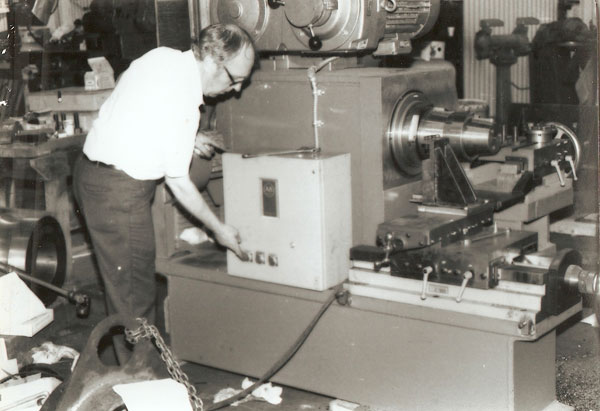 The Superbolt solution grew out of founder Rolf Steinbock's experience with large bolts in the US steel industry in the 1970s. He knew first-hand that large diameter bolts were prone to coming loose and were difficult and often dangerous to tighten. His idea of splitting one big torque up into several smaller ones solved both problems.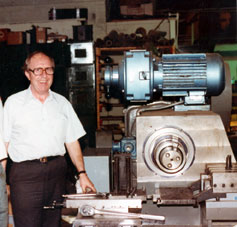 Starting out in a rented workshop with two employees, having double-mortgaged his house to fund the venture, Superbolt grew rapidly as customers in the steel industry became aware of his simple but ingenious idea. Steinbock's sons entered the business and Superbolt began to diversify into other markets. The family-run company went on to establish a joint venture in Europe through P&S Vorspannsysteme.
A culture of innovation led to new product lines based on the original multi-jackbolt tensioner design, and Superbolt continued to expand its Carnegie, Pennsylvania site in what was the heart of the US steel industry.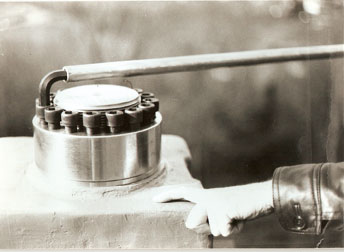 Rolf Steinbock died in 2001, but it had always been part of his plan for the company to become part of a bigger entity to help it reach its global potential. "Joining forces with Nord-Lock creates some great synergies and is the start of an exciting new period in our history," says Vice-President Allan Steinbock.